roast To Order Private Label Coffees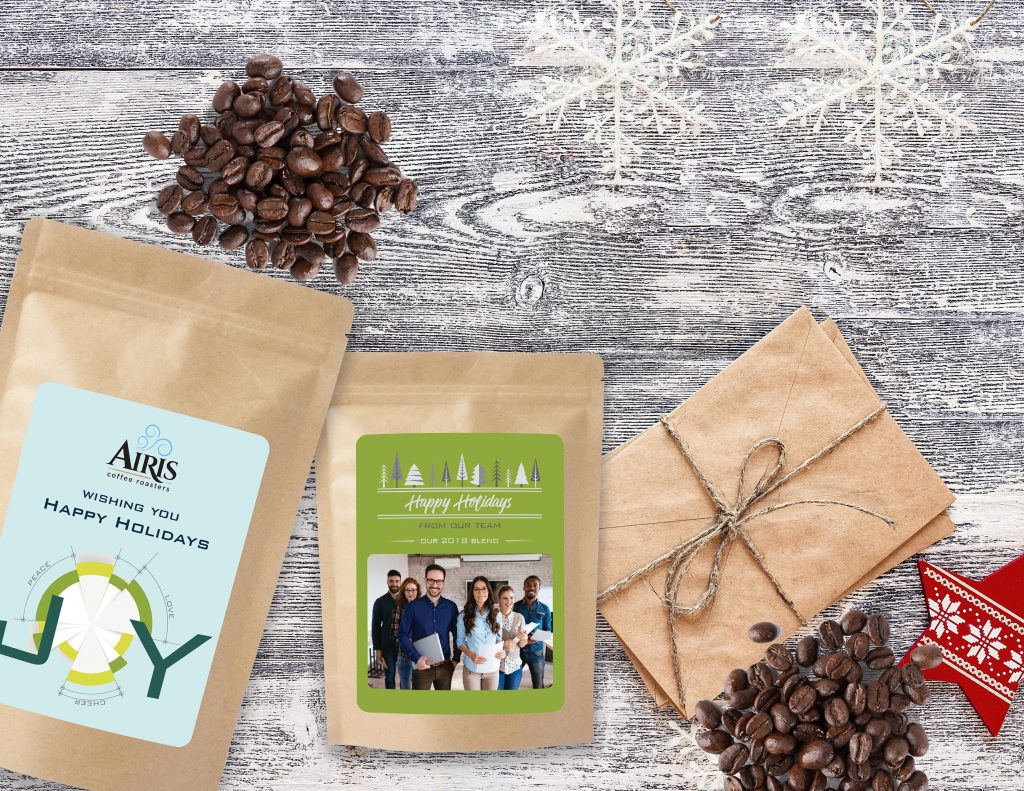 Give The Perfect Gift To Your Clients or Employees!
It's an important part of business to let your employees and staff know that you care! This can also be a difficult challenge because you want to be able to give a unique and amazing corporate gift, but also have it be within your budget.  Good As Gold makes giving the perfect holiday gift to your employees or customers an easy task. 
Our Roast To Order Coffees branded with your company image and messaging will surely impress!