One Stop Shop For All Your Office-Breakroom Needs
Good As Gold offers many additional products and services Available to make your office ordering easier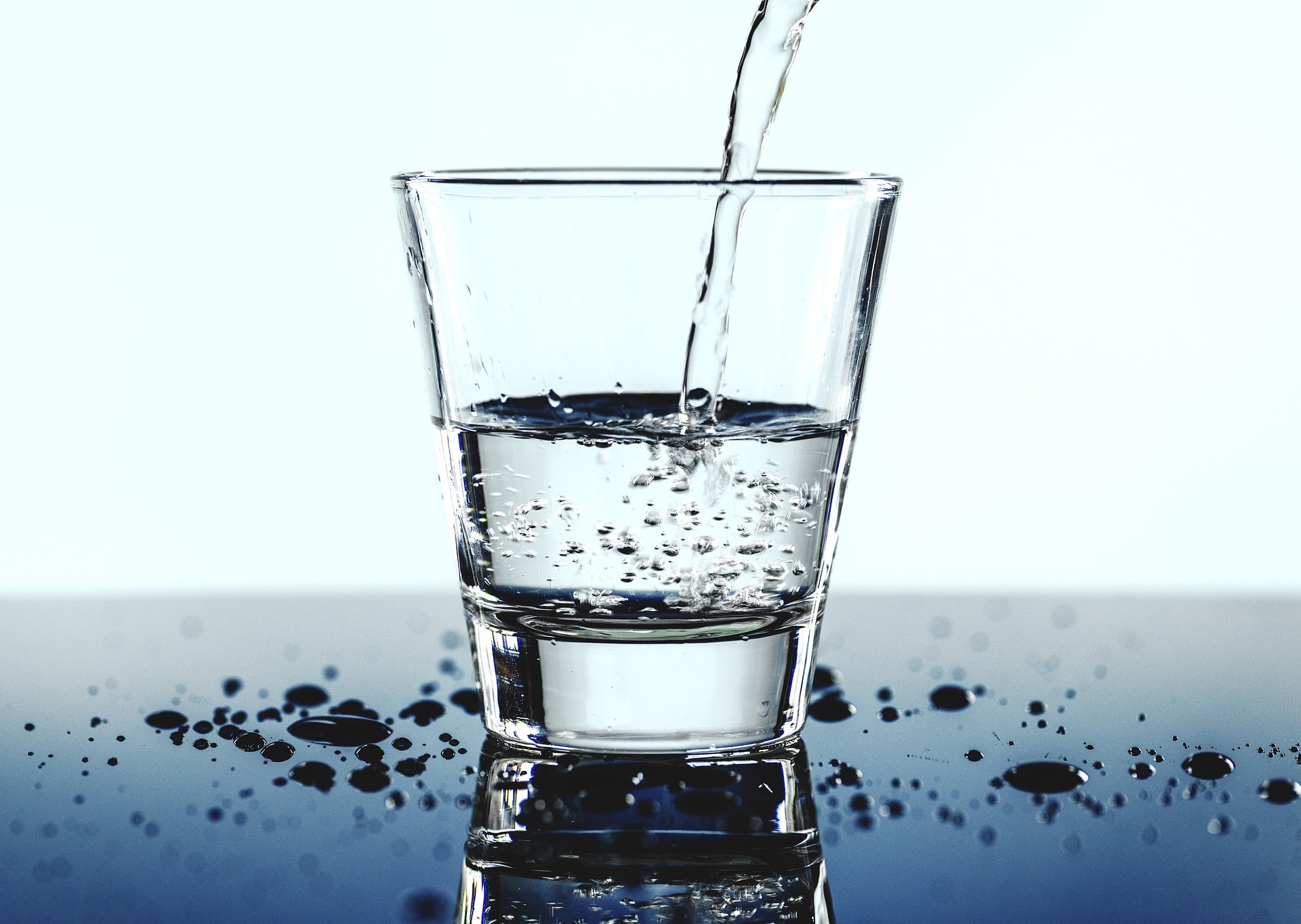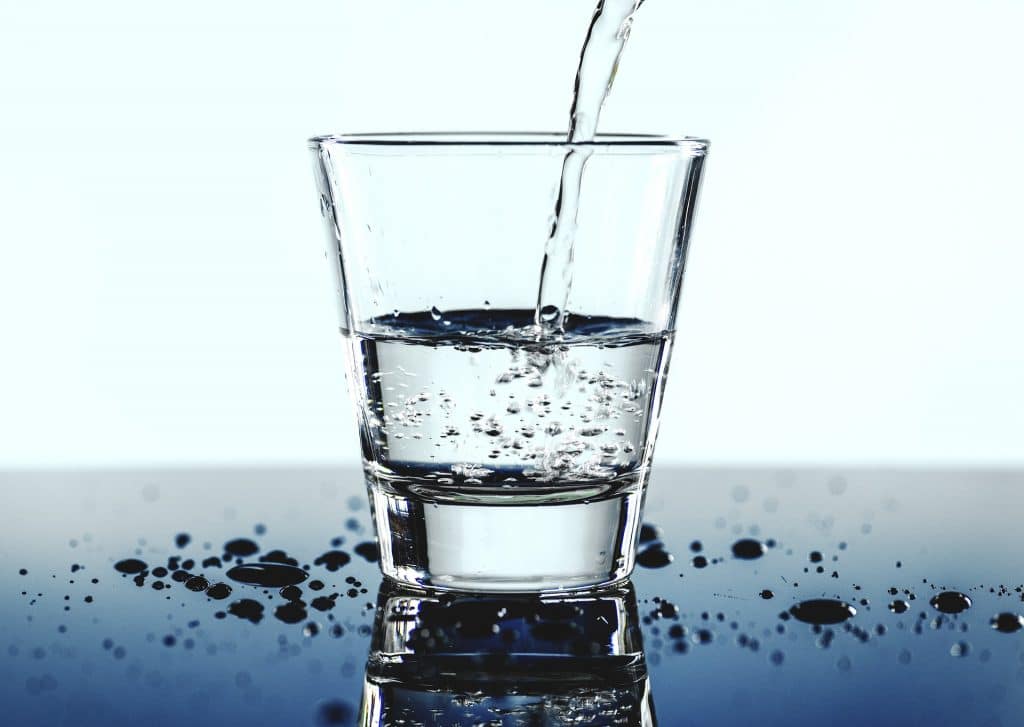 Bottle-Less Water Coolers
using everpure Filtration Systems
modern free standing water coolers
modern counter-top coolers
Undersink water chillers
 Ice Systems
Carbonated Water Systems
Good As Gold pairs Everpure Water Filtration systems with modern coolers to ensure that your office is drinking only the purest drinking water.  Using bottle-less water coolers is also the most environmentally friendly way of enjoying clean and safe drinking water in your office. 
everything you will need to stock your breakroom
Disposable paper product
Teas and other single serve beverages
Creamers, sugar, stirrers, cups, and more
Cocoas and coffee flavorings
Full assortment of paper towels, tissue, napkins, etc.
Good As Gold Coffee is very competitive when it comes to pricing on your office break-room supplies. Since we aren't locked into particular brands we have the ability to price shop and pick brands that offer the very best value.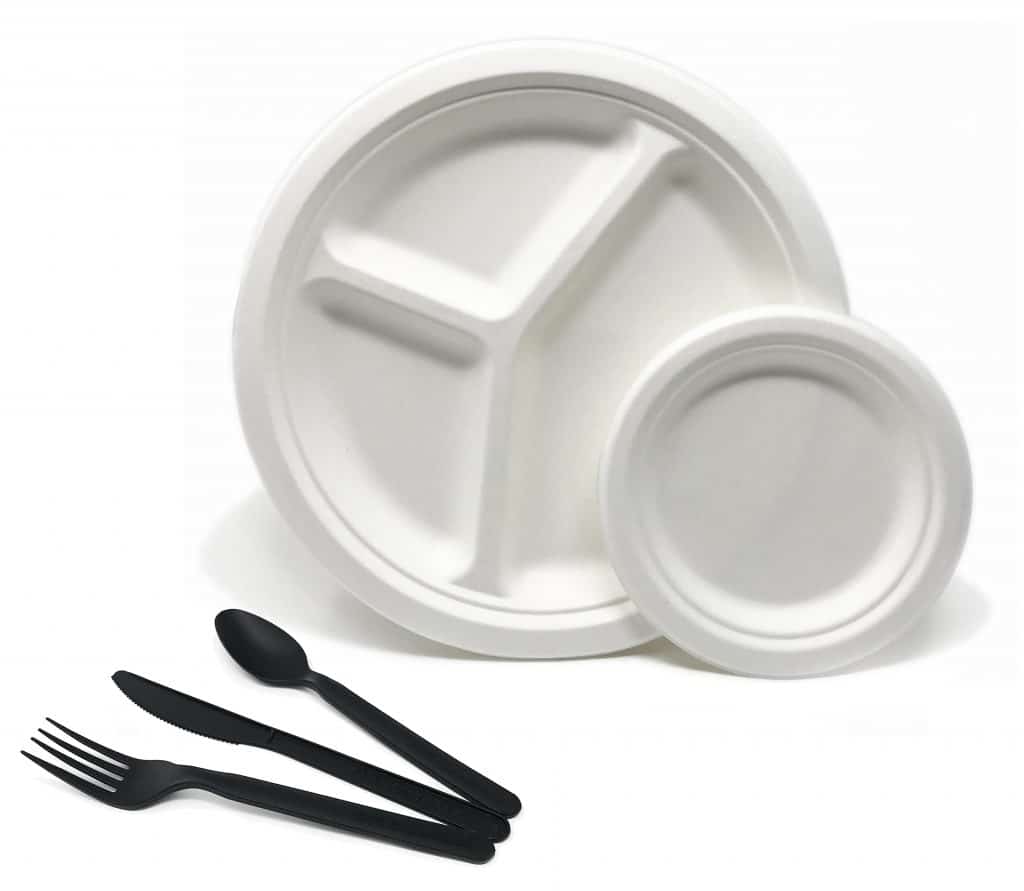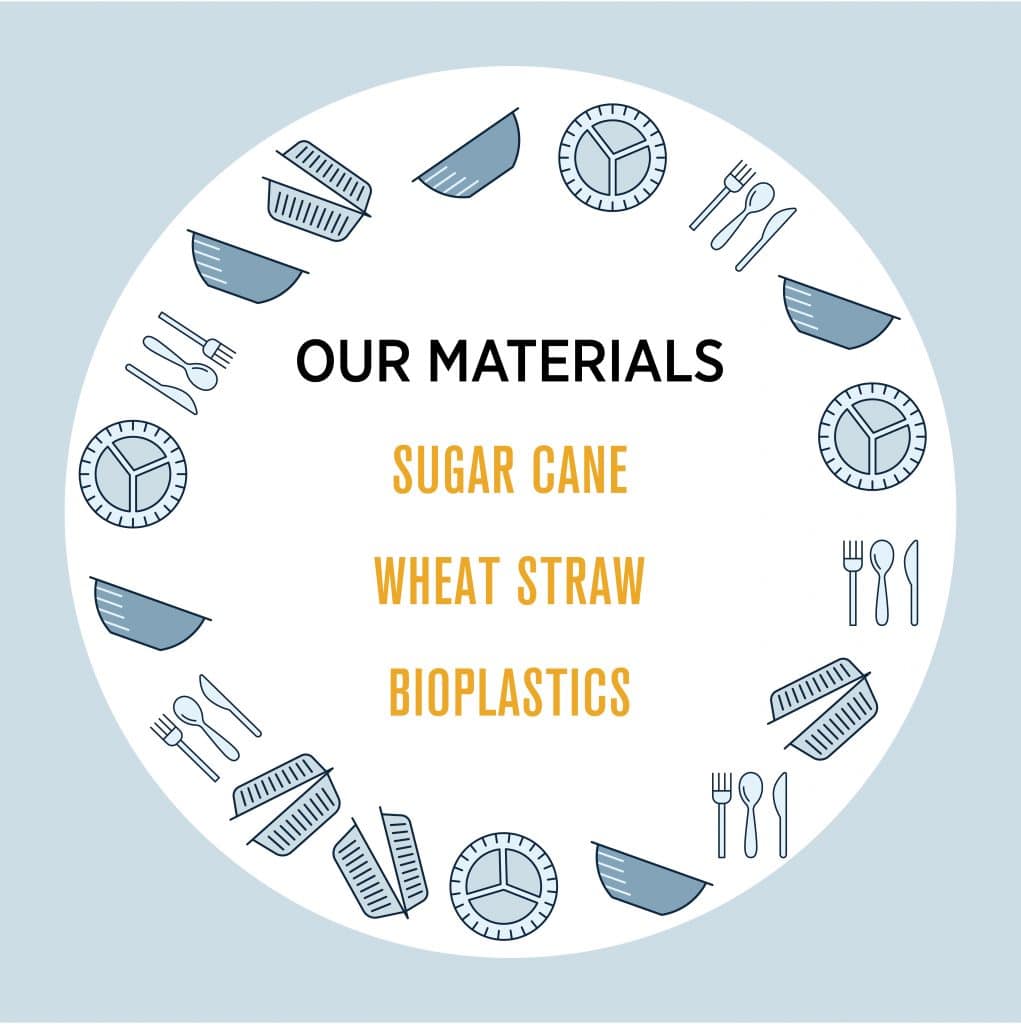 Compostable plates
Compostable bowls
Compostable cutlery
Compostable To-Go-Containers
All of our products are plant based and contain NO Plastic. They are certified to ensure that under proper conditions, 100% of the material will turn into organic nutrient rich soilthat can be used to grow our food supply. 
Gourmet Beverages and Flavorings
Bring The Cafe To Your Office!
Specialty Cocoas, Chais, Vanillas and Mochas
Gourmet Flavorings and Sauces
Weldon Coffee Flavorings
Real Fruit Smoothies
Good As Gold Coffee has all the essentials that you need to create wonderful cafe style drinks. From coffee flavorings and sauces to specialty cocoas, we have the products you need to add a splash of flavor to your day.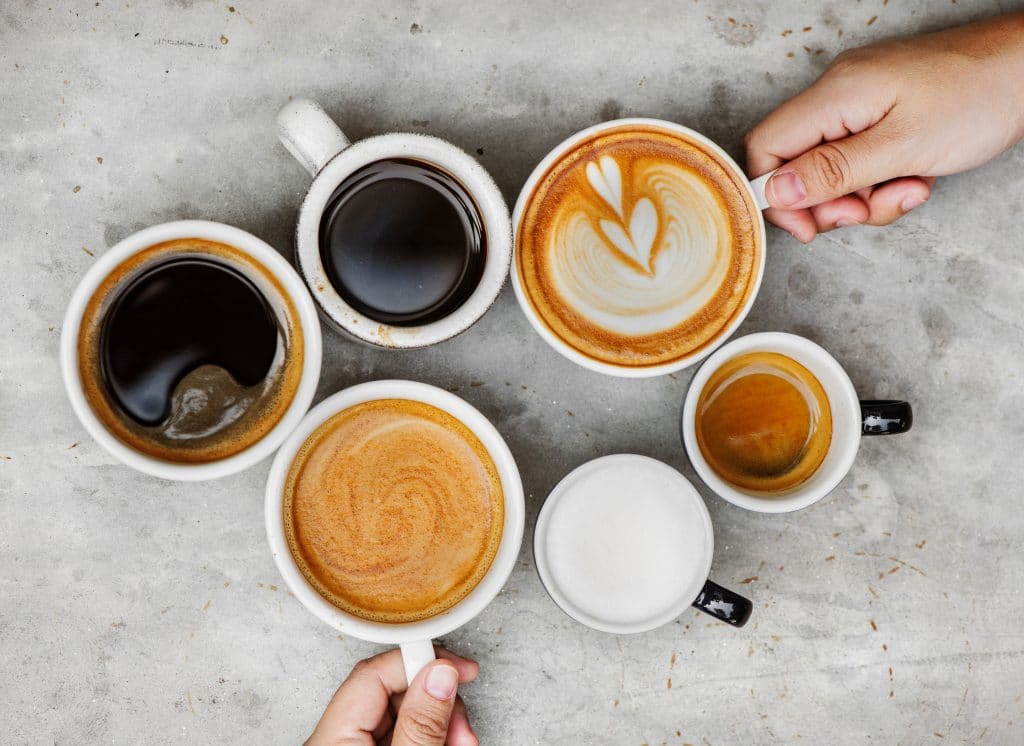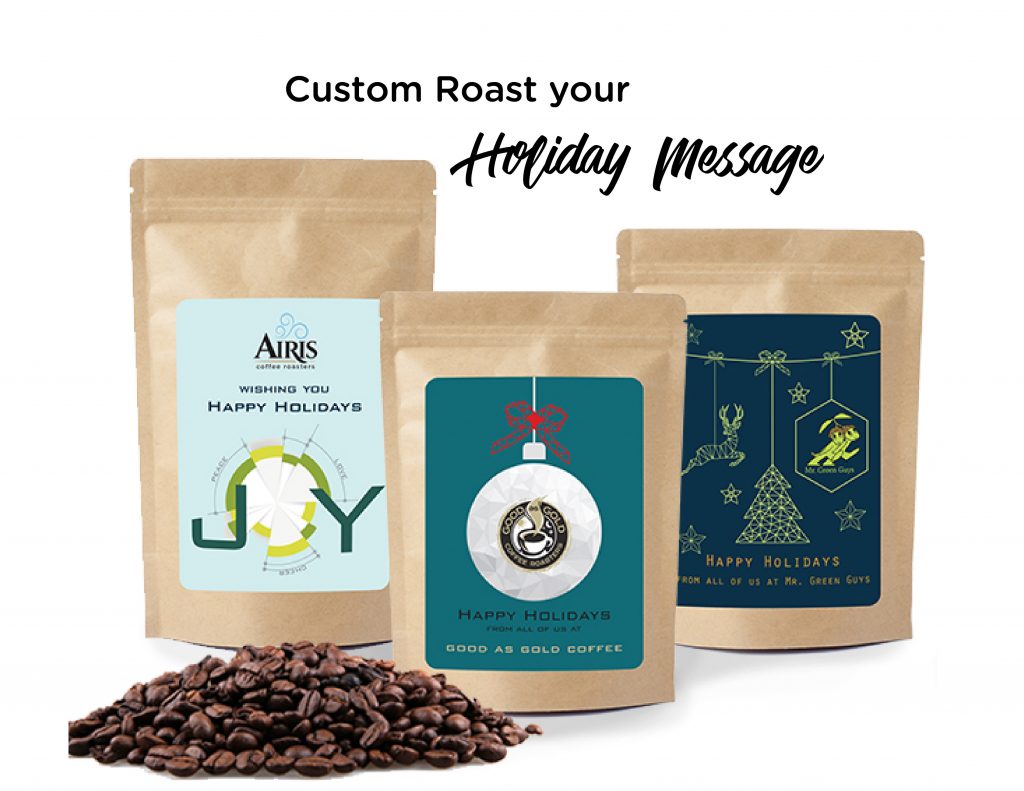 Roast To Order Gift Giving
Let Good As Gold Customize Amazing Roast-To-Order Coffee Gifts!
Custom Corporate Gift Giving 
Custom Appreciation Gifts
Custom Event Gifts
Are you looking for that perfect gift to give your employees or your clients? Good As Gold Coffee has the ability to customize your very own coffee bag. We make it easy… We help design your own custom label, guide you on selecting a coffee, and then roast to order each bag so that your gift is incredibly fresh and aromatic. 
Good As Gold Is A Family Business For Over 50 Years!
Please click below to contact us and enjoy the personalized service that you deserve.