Good As Gold Coffee Service
Enjoy Life...One Cup At A Time!
We are totally coffee centric people. I think we may be the only office coffee service company that designed and built their own coffee roaster unlike anything that presently exists in the United States. This really does make a huge difference in taste and quality. We keep our doors open to any customer or potential customer that would like to see where their coffee is roasted and our tasting lab allows you to experience our coffee on the actual machines that are available for your office.
We presently provide our office coffee service in Worcester, Boston, Springfield, Providence and everywhere in between.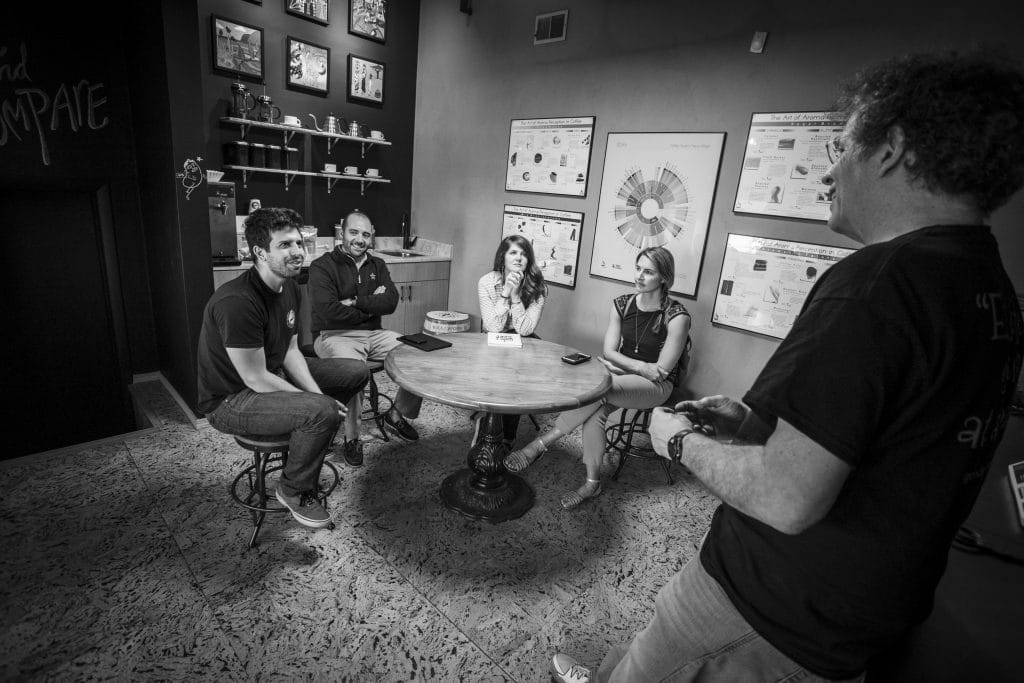 We provide an expansive selection of coffees and brewing options that well meet all of your needs.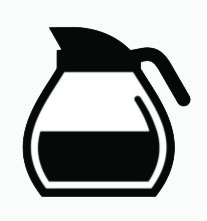 By The Pot Brewing
A time tested method for brewing coffee in the office. Our freshly roasted coffees and brewing options make this a great choice.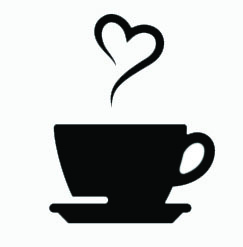 Espresso
Enjoy authentic Italian espressos, cappuccinos, and Lattes in your office at the touch of a button.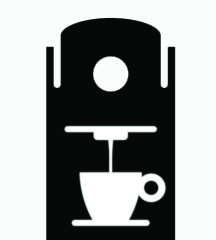 Single Cup Brewing
From our own freshly roasted pods, to Flavia Brewers, and Bean2Cup options, we have the right choice for your office coffee needs.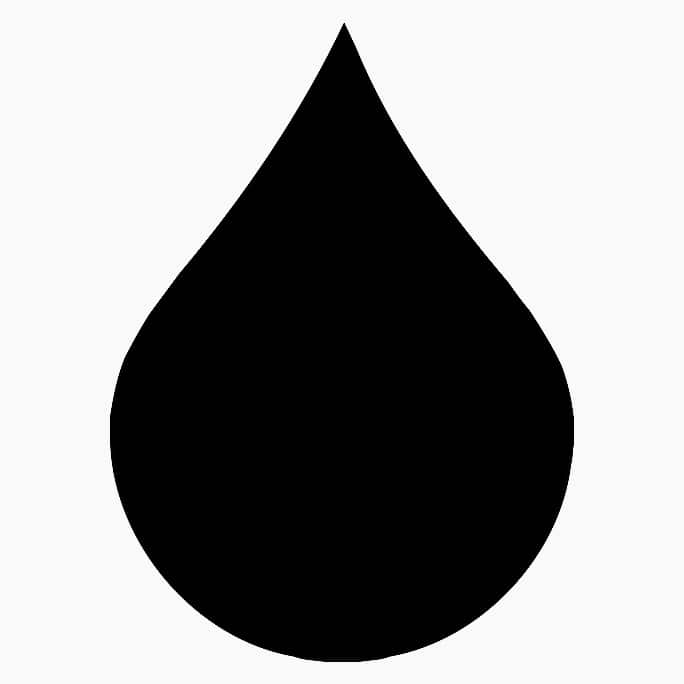 Bottle-less Water Coolers
We pair the latest in water cooler technology with Everpure Water Filtration systems to ensure you have the best drinking water.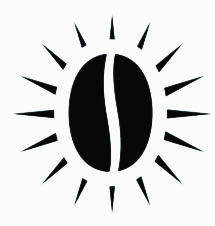 Nitro Cold Brew
Our Air Roasted Coffee makes a Nitro Cold Brew like no other. We have a draft systems available for your office.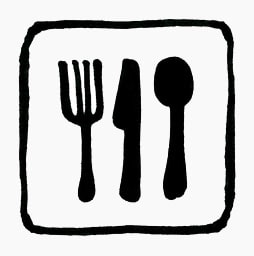 Breakroom Supplies
We offer a comprehensive selection of break-room supplies, paper products, and green friendly items for a 1-stop shop.
We are a family owned and operated coffee service
please call us at 800-322-0439 click the link to contact us today!