Gourmet Beverages And Flavorings
Cafe Essentials From Dr. Smoothie
We have your regular break-room staples like Swiss Miss Hot Cocoa, however, if your office demands something very special, we are a distributor of Cocoa's, Chais, Mochas, Vanillas, and other specialty beverages from Cafe Essentials. 
All of theses beverages are very easy to be made in the convenience of your breakroom.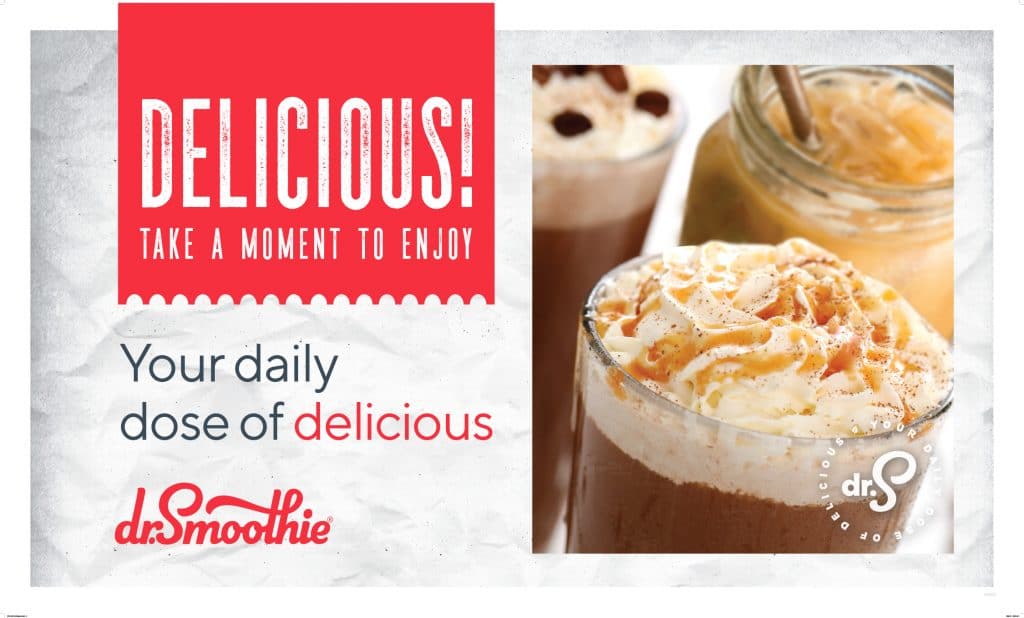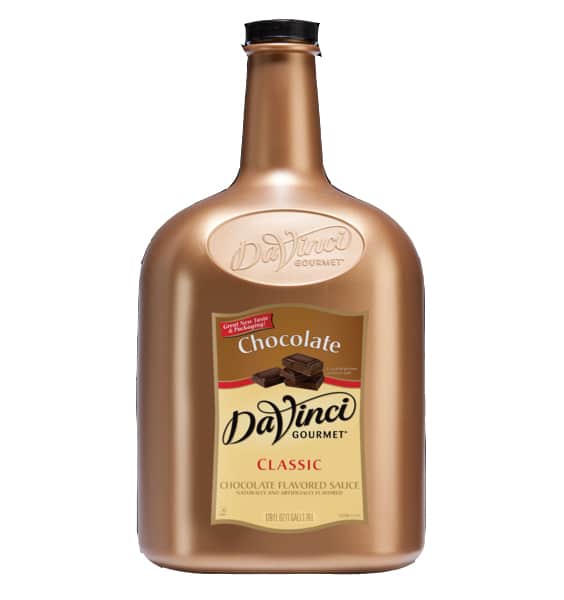 Davinci Gourmet Flavorings and Sauces
Flavor. That's our mission and daily philosophy, and it's our goal to make it obvious with each and every sip inspired by our drink-friendly syrups and flavorings. From more flavorful coffees and richer mochas to delightful lemonades, sodas and even desserts, we invite you to create an experience that won't be soon forgotten..
Weldon Gourmet Coffee Flavorings have a flavor to appeal to most everyone's taste. And, at "0" calories per serving, they are all of what you want, smooth flavor and none of what you don't, excess calories and bitter aftertaste. Weldon's 13 flavor choices are not only sugar-free, they contain no artificial sweeteners. They are just pure flavor. Although they were developed for coffee, the uses of our flavorings are limited only by your imagination.
French Vanilla
Hazelnut
Coconut
 Amaretto
Blueberry Pancake
Caramel Creme
Cinnamon
Peppermint
Chocolate Raspberry
Irish Cream
Chocolate Mint
Pumpkin Spice
Chocolate Mint
Bring The Cafe To Your Office Today
Call us at 800-322-0439 or click below get started ordering