Welcome to Good As Gold Coffee Coffee Service
Your One Stop Shop For Office Coffee Service
Good As Gold Coffee Service is a family owned and operated coffee service for over 45 years.  We provide exceptional coffee service to the  Worcester, Boston, and Springfield market.
As specialty coffee has exploded in the home and in specialty shops, it's no surprise that over 50% of today's employees are unhappy with their present office coffee. As new generations enter the workforce, that number will only increase. However, Good As Gold's Office Coffee Service understands what is necessary to achieve a great cup of coffee and we make it easy, affordable and fun!
Great coffee starts with fresh coffee!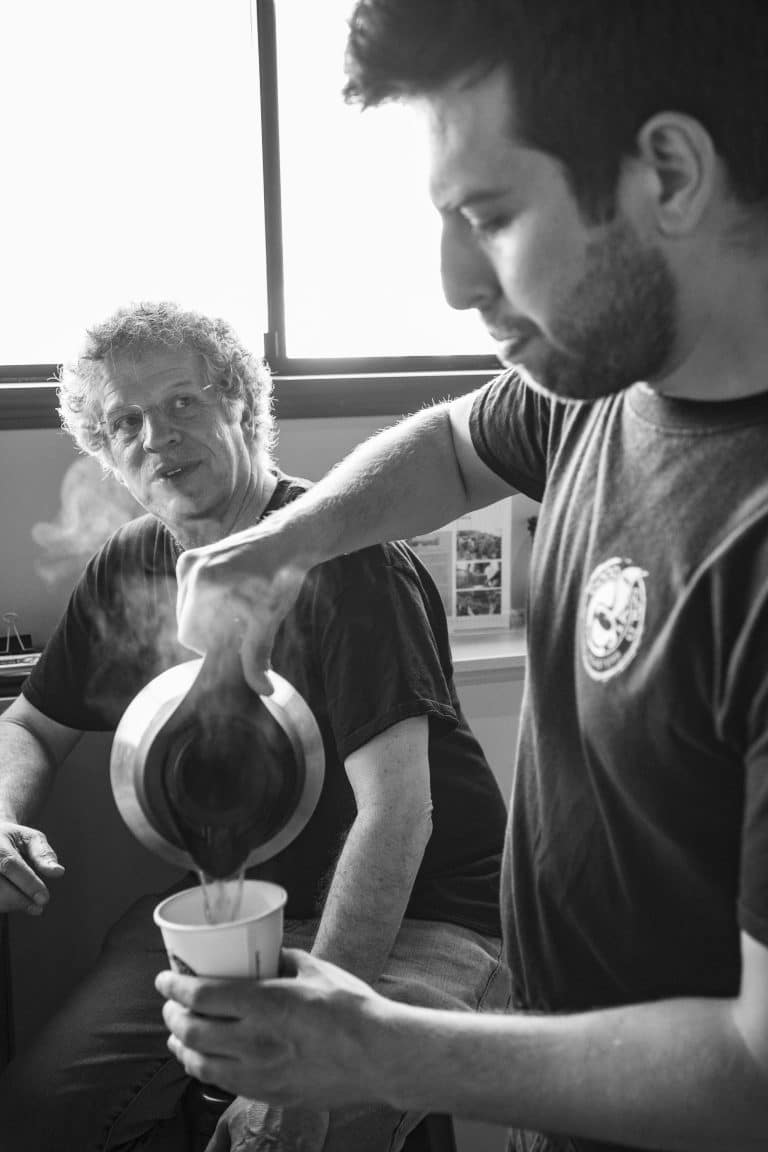 We provide an expansive selection of coffees and brewing options that well meet all of your needs.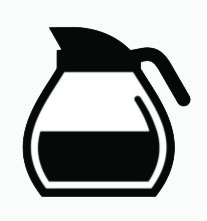 A time tested method for brewing coffee in the office. Our freshly roasted coffees and brewing options make this a great choice.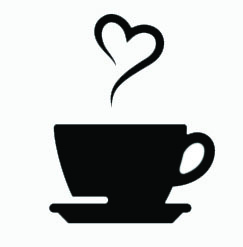 Enjoy authentic Italian espressos, cappuccinos, and Lattes in your office at the touch of a button.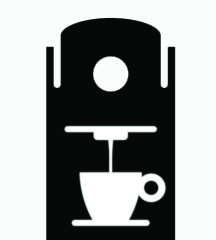 From our own freshly roasted pods, to Flavia Brewers, and Bean2Cup options, we have the right choice for your office coffee needs.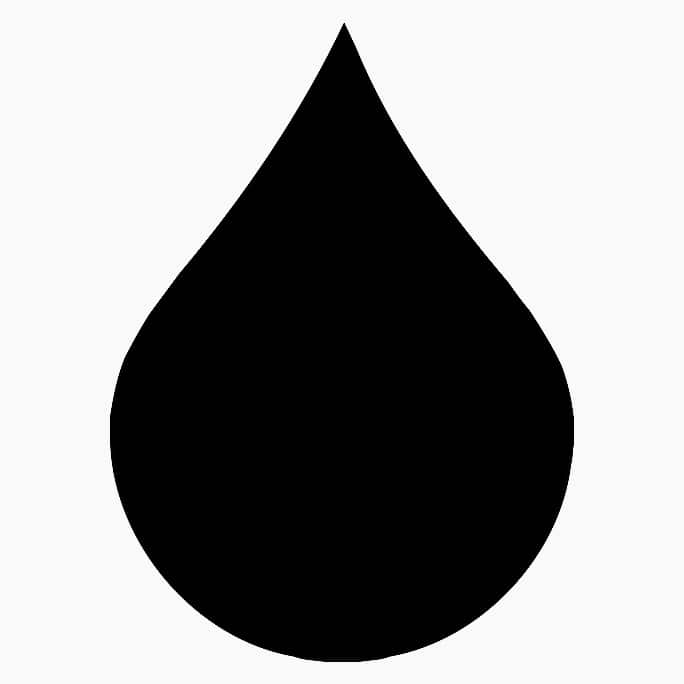 We pair the latest in water cooler technology with Everpure Water Filtration systems to ensure you have the best drinking water.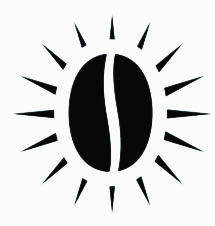 Our Air Roasted Coffee makes a Nitro Cold Brew like no other. We have a draft systems available for your office.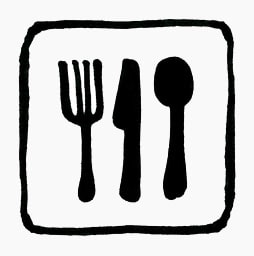 We offer a comprehensive selection of break-room supplies, paper products, and green friendly items for a 1-stop shop.
why Wait On Great Coffee?
We can't wait to talk with you about what we can do.
We have old
 school values and customer service in a high tech world. Our team is always live to help you, answer questions, or even say hello.