Welcome to Good As Gold Coffee
Your One Stop Shop For Office Coffee Service!
Serving Massachusetts For over 50 years!
Good As Gold Coffee Service is a family owned and operated coffee service for over 50 years.  Our approach to coffee service goes one step further than your standard wholesale coffee provider. We combine our proprietary air-roasting technology with a great selection of coffees, the right equipment and complimentary support products that all together bring to life a truly unique experience. Whether you're in the early stages of a project or are looking to elevate an existing coffee setup, we will help you develop a program that will brew you away! Good As Gold is located in Worcester, Massachusetts. While our coffee services extend to Boston, Springfield, and Providence metros, we have the ability to ship nationwide.
Great coffee starts with fresh coffee!
o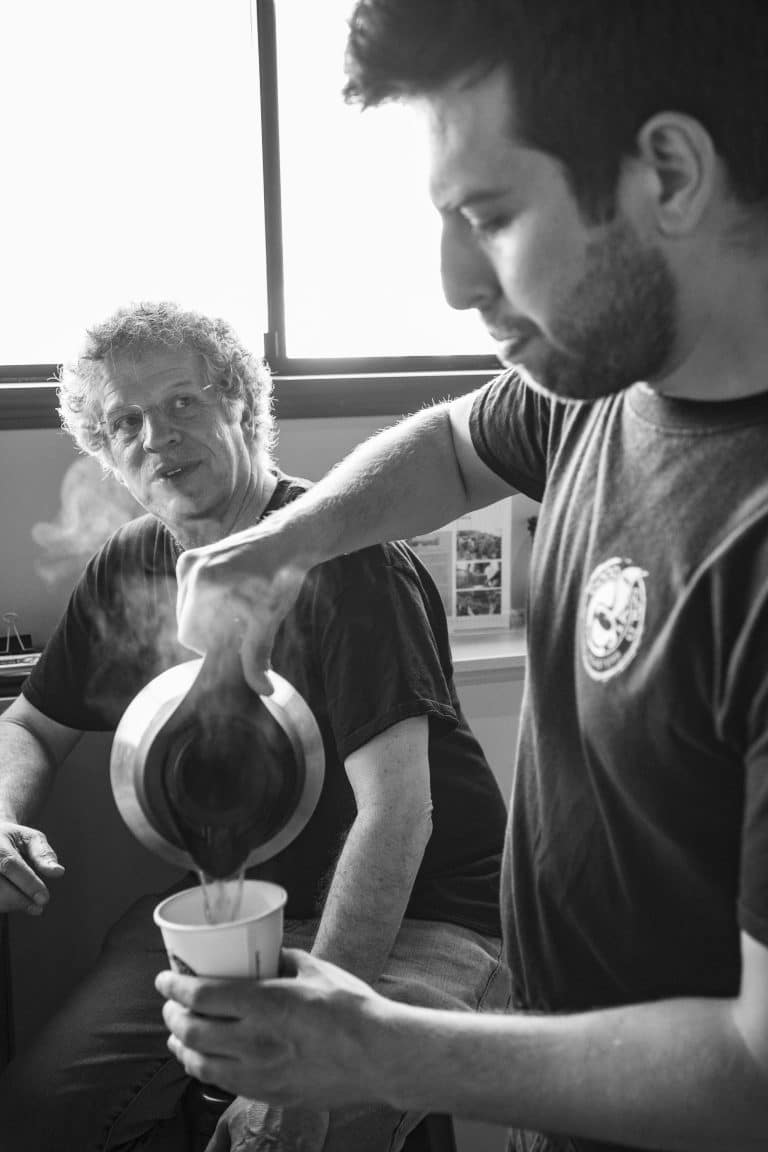 Good As Gold has an expansive selection of coffee and coffee brewing options that will meet all of your office coffee needs.  Our industry expertise allows us to work with our customers to find the right  coffee and break-room programs.  We guarentee you will be happy working with Good As Gold!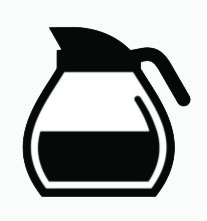 A time tested method for brewing coffee in the office. Our freshly roasted coffees and brewing options make this a great choice.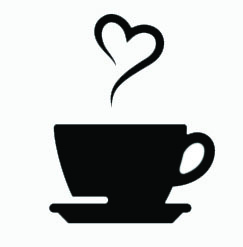 Enjoy authentic Italian espressos, cappuccinos, and Lattes in your office at the touch of a button.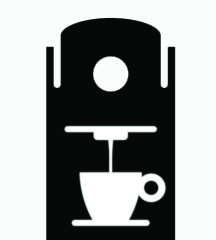 From our own freshly roasted pods, to Flavia Brewers, and Bean2Cup options, we have the right choice for your office coffee needs.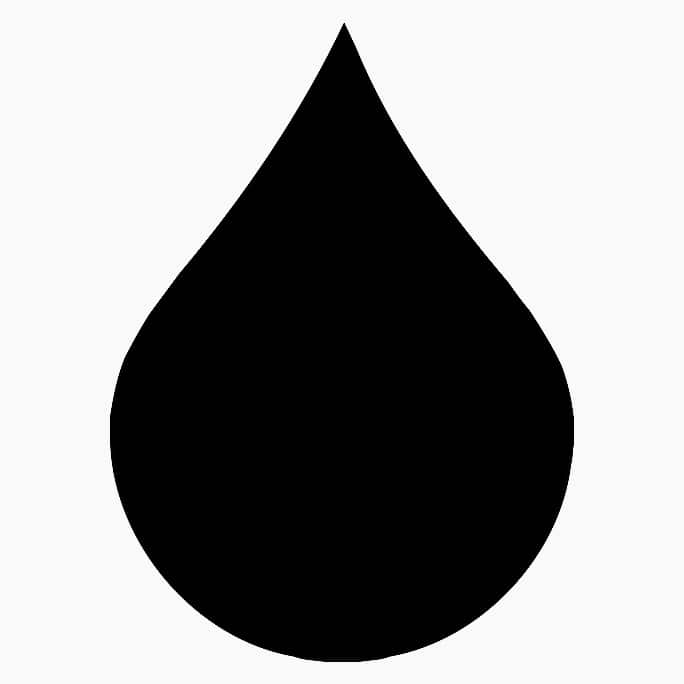 We pair the latest in water cooler technology with Everpure Water Filtration systems to ensure you have the best drinking water.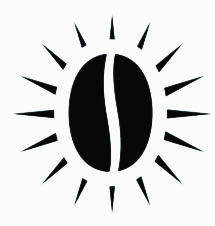 Our Air Roasted Coffee makes a Nitro Cold Brew like no other. We have a draft systems available for your office.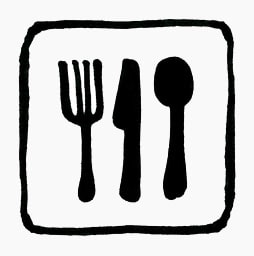 We offer a comprehensive selection of break-room supplies, paper products, and green-friendly items for a 1-stop shop.
why Wait On Great Coffee?
We can't wait to talk with you about what we can do.
Your Local Coffee Connection
Good As Gold Coffee is conveniently located in Worcester Massachusetts. We  provide office coffee service  to Worcester, Boston, and Springfield. 
We are a full service coffee solution. As part of that soluction, we not only deliver great coffee, but provide and fix  the latest in coffee brewing equipment. From single serve coffee programs, to whole bean coffee programs, we have you covered. Click here to learn more about our programs. 
If you are interested in purchasing our products for your home, please visit our online shopping cart at www.goodasgold.com
Introducing… Fair Trade Organically Grown Colombian and Fair Trade Organically Grown Dark Roast! The last couple of years have been an exciting time for coffee! We have loved every minute of being able to push boundaries in regards to quality and taste. As consumer taste changes towards bolder more full
Read More »
Introducing Tanzania Peaberry Coffee Pods!! Thank you for checking out this blog post on our Tanzania Peaberry Coffee Pods for your single cup coffee pod brewer! Soft coffee pods have really been taking off in the past few years which really excites us. To us, coffee pods may be one
Read More »
Two Airis Coffees Take Home The Bronze!! We are excited to share with you some great news! In the beginning of September, we submitted a few of our Airis coffees into two categories of the Golden Bean North America Roasting Competition. Airis coffee is our super premium brand of revolving
Read More »
At Good As Gold Coffee, we like to think that we have old school values  in a high tech world. Our customer support team is always here live to help you. We don't believe in making our customers go through multiple phone menus just to reach a live person. Whether you have a question, request, or just want to say hi, we look forward to your call!
Another benchmark that makes us proud is that we have many customers that have been with us since our first years of business. We are greatful for all the customer that give us a shot, and the team-members that make it possible to keep our customers happy year after year. We are confident you will have an excellent office coffee experience!