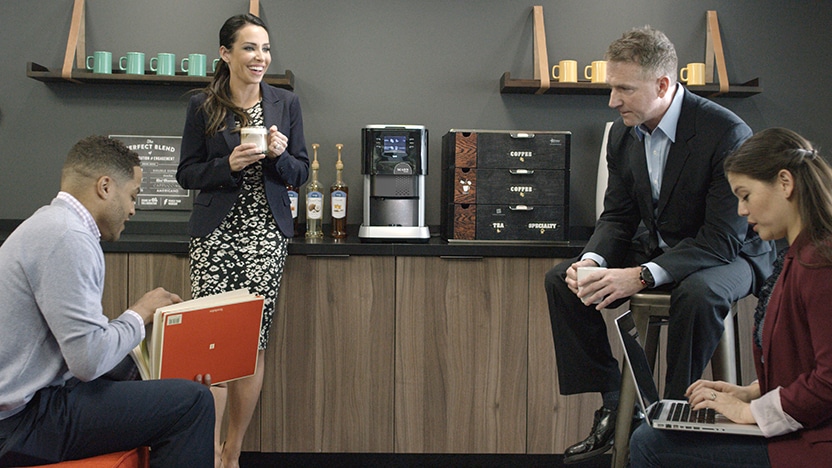 WORKPLACE DESIGNED TECHNOLOGY
Flavia Focuses Solely On The Workplace. They Are Completely Dedicated To Providing You With A Beverage Solution That Delivers On Great Taste And Reliability, While Also Contributing To A Positive, Engaged Work Environment.
Flavia offers more than just a coffee maker. Bring the work cafe to life with perfectly crafted coffees, teas, lattes, cappuccinos, and authentic espressos. From small offices to large corporations, our brewers can provide the workplace beverage solution that is right for your employees.
Cafe Style Drinks For Your Office
Whether your office is large or small, Flavia offers a range of coffee, tea, hot chocolate and specialty drinks that are sure to please everyone. We are proud to bring the coffee shop taste and choice to your workplace.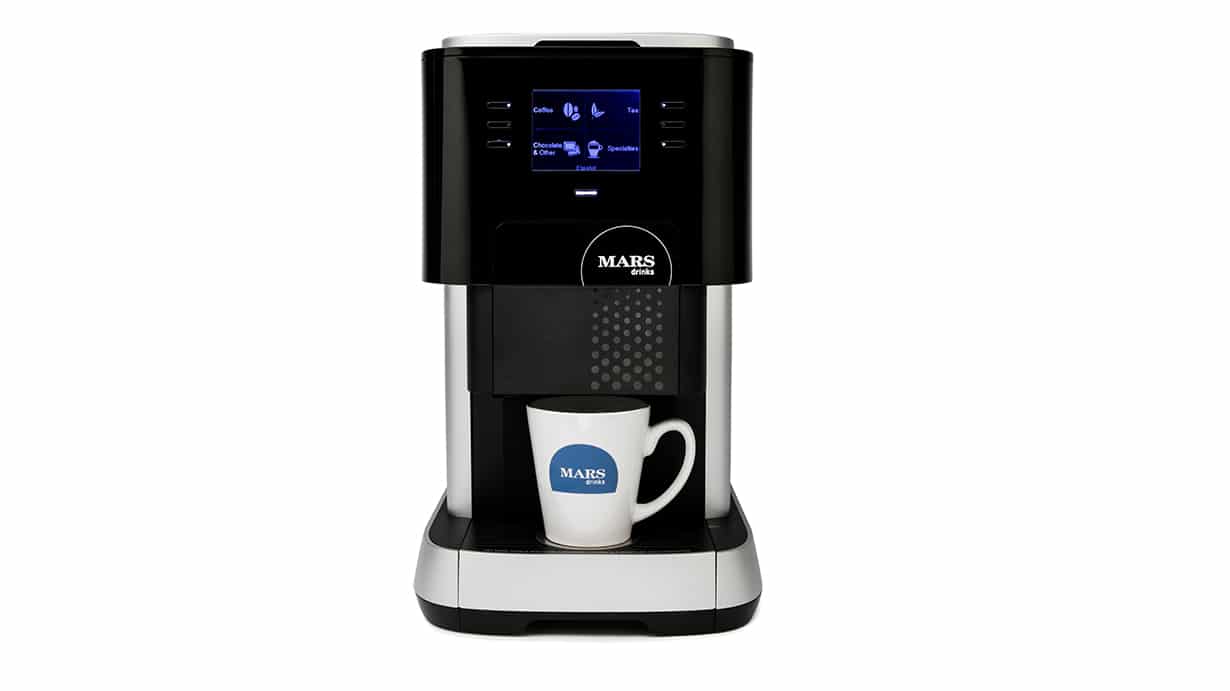 Taking Office Coffee To The Next Level
Our commercial office coffee machines and equipment are designed to provide superior reliability and convenience for people at work, so they can enjoy all their café favorites at the press of a button.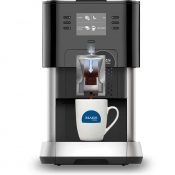 Hassle
Free
Each drink is hygienically brewed guaranteeing no lingering flavors from one drink to the next. Unlike other single-serve brewers, you'll never have to worry about your tea tasting like the coffee that was brewed before it.
Learn How You can get Flavia in your Office
Call 800-322-0439 or click the link to speak with a sales representative.