Introducing Tanzania Peaberry Coffee Pods!!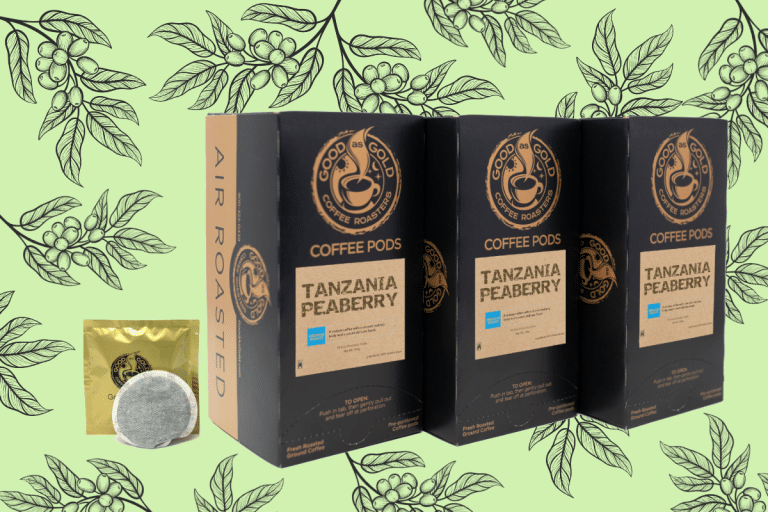 Thank you for checking out this blog post on our Tanzania Peaberry Coffee Pods for your single cup coffee pod brewer! Soft coffee pods have really been taking off in the past few years which really excites us. To us, coffee pods may be one of our favorite brew by the cup coffee systems. Partly, because all of our pods are roasted in-house by us using our custom built air roaster. This ensures that you are always getting very fresh coffee and in turn a more flavorful brew. The other reason is that soft coffee pods are very environmentally friendly. Each pod can be thrown in a garden to naturally compost. So if you are presently using K-Cups in your home or office, now is the time to drop the plastic.
Coffee freshness is very important to us! We always want to make sure that we get very quick turns of ours products which means we only introduce coffees that we know will sell quickly. Tanzania Peaberry is a very popular whole bean coffee of ours and we hope you will give this new pod a try!
Sweet | Fragrant | Rich Body | Lemongrass | Plum
Grown on the hillsides of Mt. Kilimanjaro, this bright cup of coffee is clean yet complex. With a smooth and buttery body, this medium roast coffee has a sweet, delicate finish that makes for a great cup of coffee. This coffee is definately a crowd pleaser!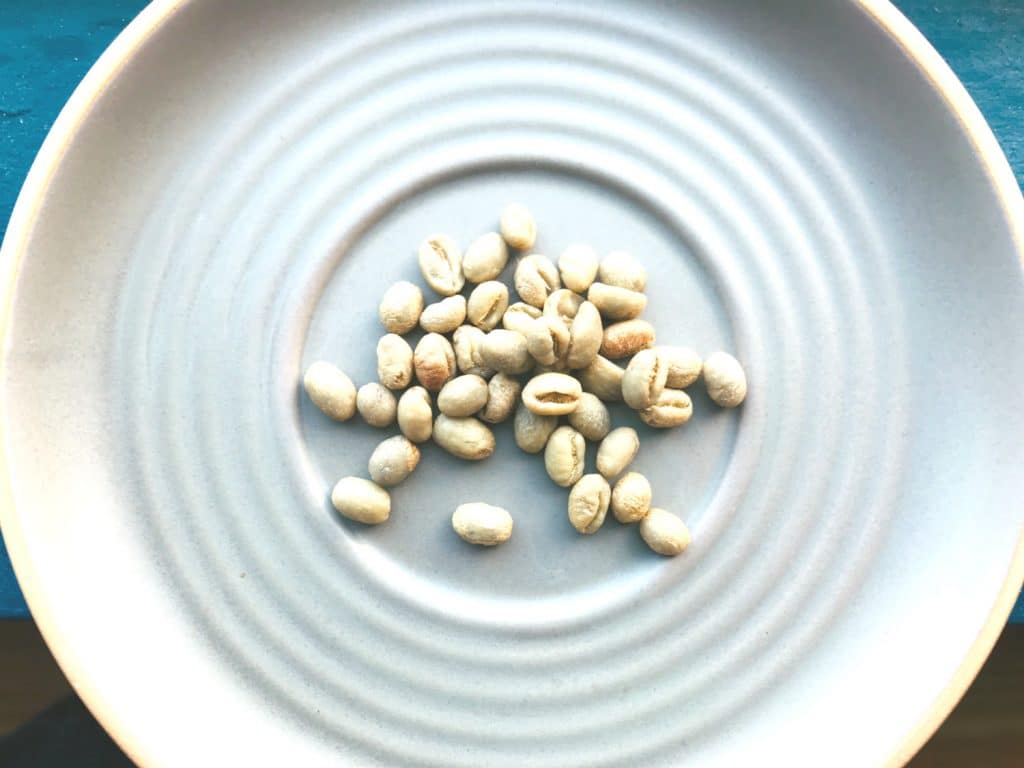 Typical coffee cherries contain two beans, whereas one of a Peaberry contains only one rounded bean. 
We want to give everyone the chance to experience our Tanzania Peaberry Coffee pod. On your next coffee pod order, please feel free to request a free sample and we will gladly include one on that order.