Introducing... Fair Trade Organically Grown Colombian and Fair Trade Organically Grown Dark Roast!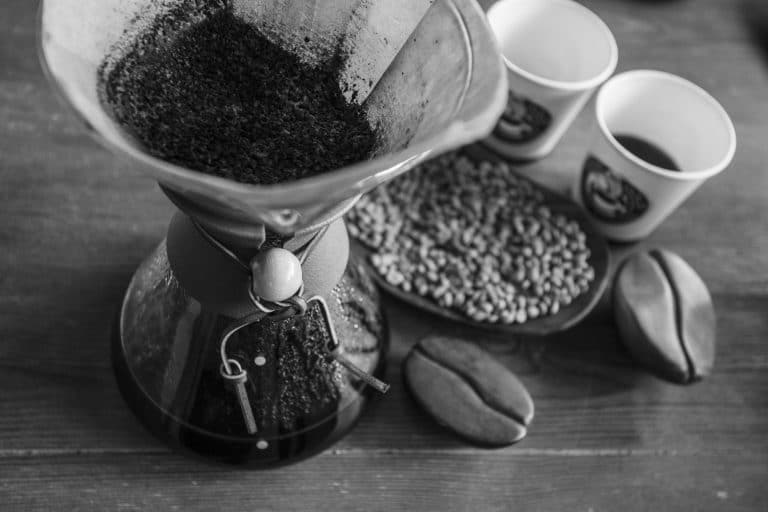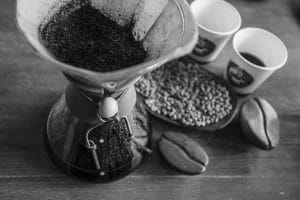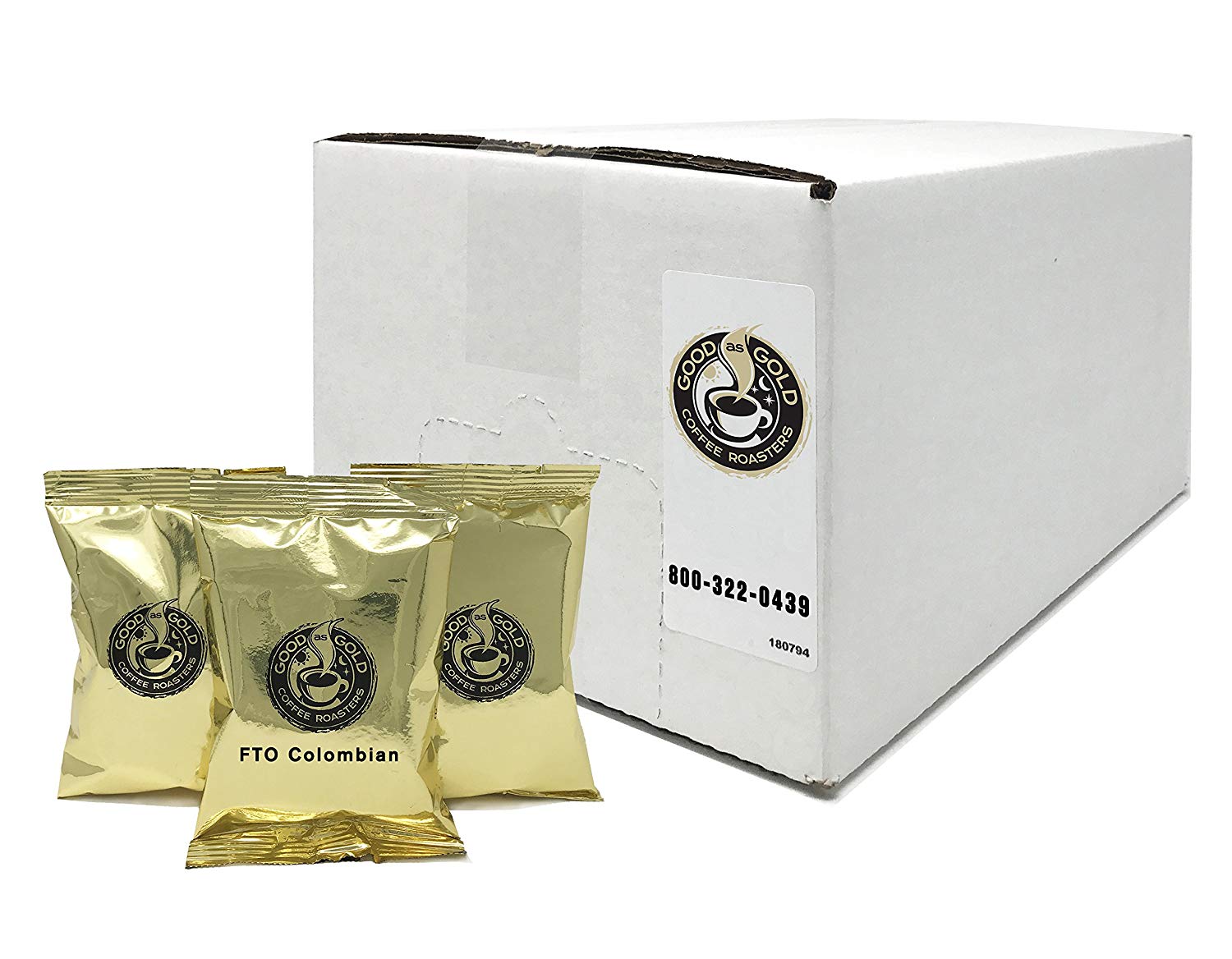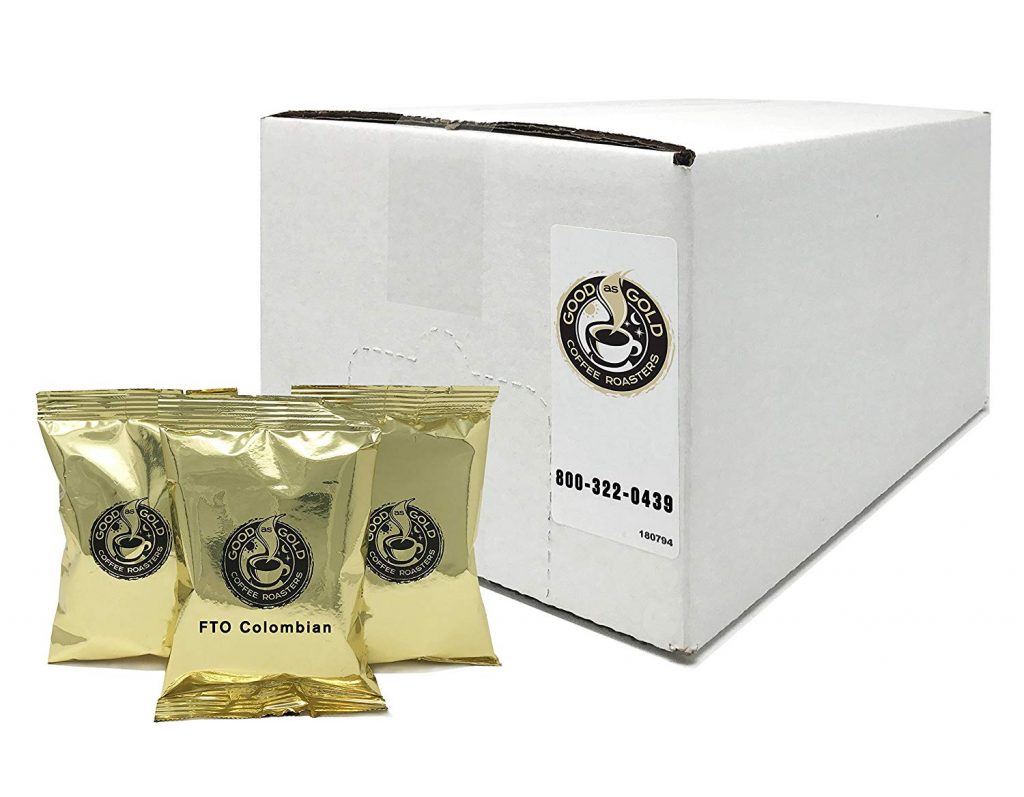 The last couple of years have been an exciting time for coffee! We have loved every minute of being able to push boundaries in regards to quality and taste. As consumer taste changes towards bolder more full bodied flavors we have created some great options for you. Earlier this year, we introduced our Air Roasted Fair Trade Organically Grown Colombian Coffee in a 3oz Pre-Measured Coffee Pouch. This past week we launched our Fair Trade Organic Dark Roast in a Pre-Measured Coffee Pouch.
Pre-Measured coffee or Frac Packs are commonly used by office coffee services. Pre Measured Coffee packets  ensures brew consistency, price consistency, and takes the guesswork out of brewing a pot of coffee. However, 99% of coffee services don't roast and will treat this product as a commodity. They are more concerned with price point and don't believe in using the best beans nor roasting and packaging the coffee more frequently to ensure freshness.
These premium coffee packs are roasted right at our Air Roasting Facility and packed fresh. We believe in small batch roasting these coffees in order to ensure freshness and frequent product turns. The coffee pouch method is a great way of brewing coffee, we just go the extra mile to ensure you are getting premium Fair Trade Organically Grown coffees in that bag.
What does more coffee in your pre-measured pack size mean?
No more weak coffee in your office! There is a little science to brewing good coffee. The SCAA (Specialty Coffee Association) has a gold cup standard for brewing a pot of coffee. There are many variables to brewing a good cup, but one important one is TDS. The SCA recommends a TDS (Total Dissolved Solid) rate of 18-22%. That is the amount of soluble coffee solids that are in your cup of coffee. This is also known as your extraction rate. In order to achieve this you need the right amount coffee at the correct grind. These pre-measured packs have enough coffee so that you will be on your way to getting the correct extraction.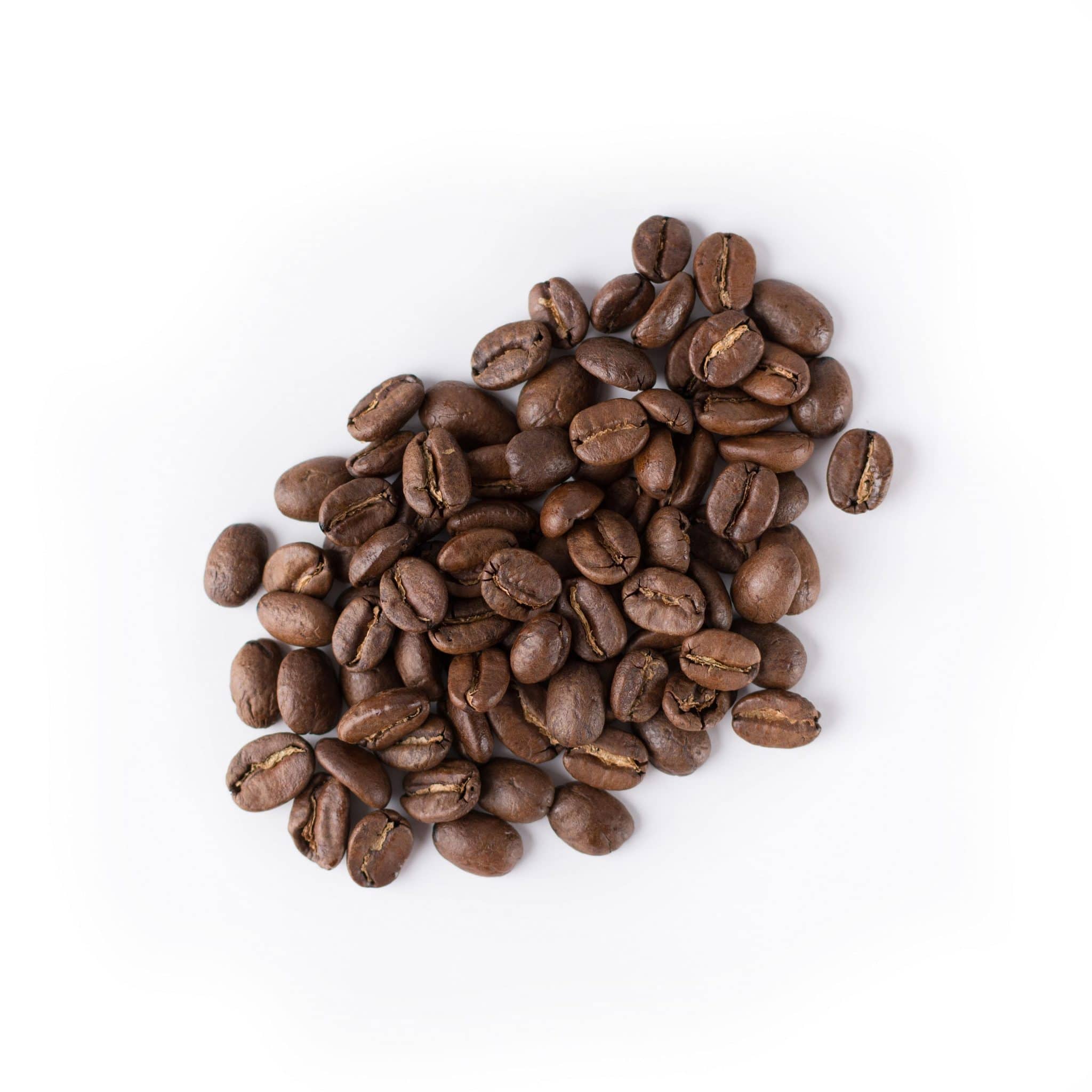 Fair Trade Organically Grown 100% Colombian
The next thing we did was carefully select some of our most popular coffees. Our Fair Trade Organic Colombian coffee beans are grown in the Santa María region of Colombia, and nestled in mountains surrounded by nationally protected forests. The COOP from which we purchase the beans incorporate the promotion of coffee growing as a method of empowerment and commercial justice. This coffee has a strong nutty aroma with a light walnut flavor with hints of vanilla and milk chocolate.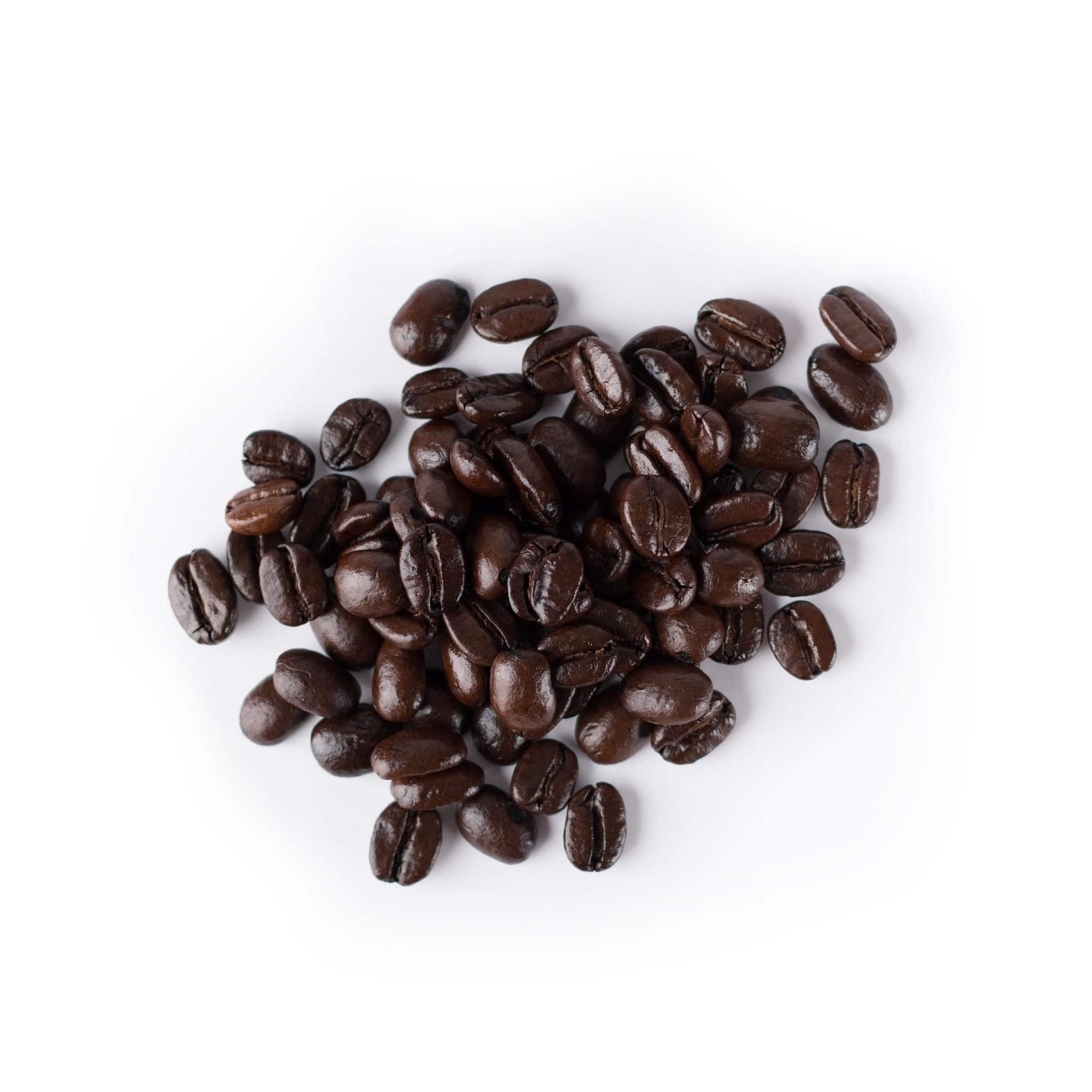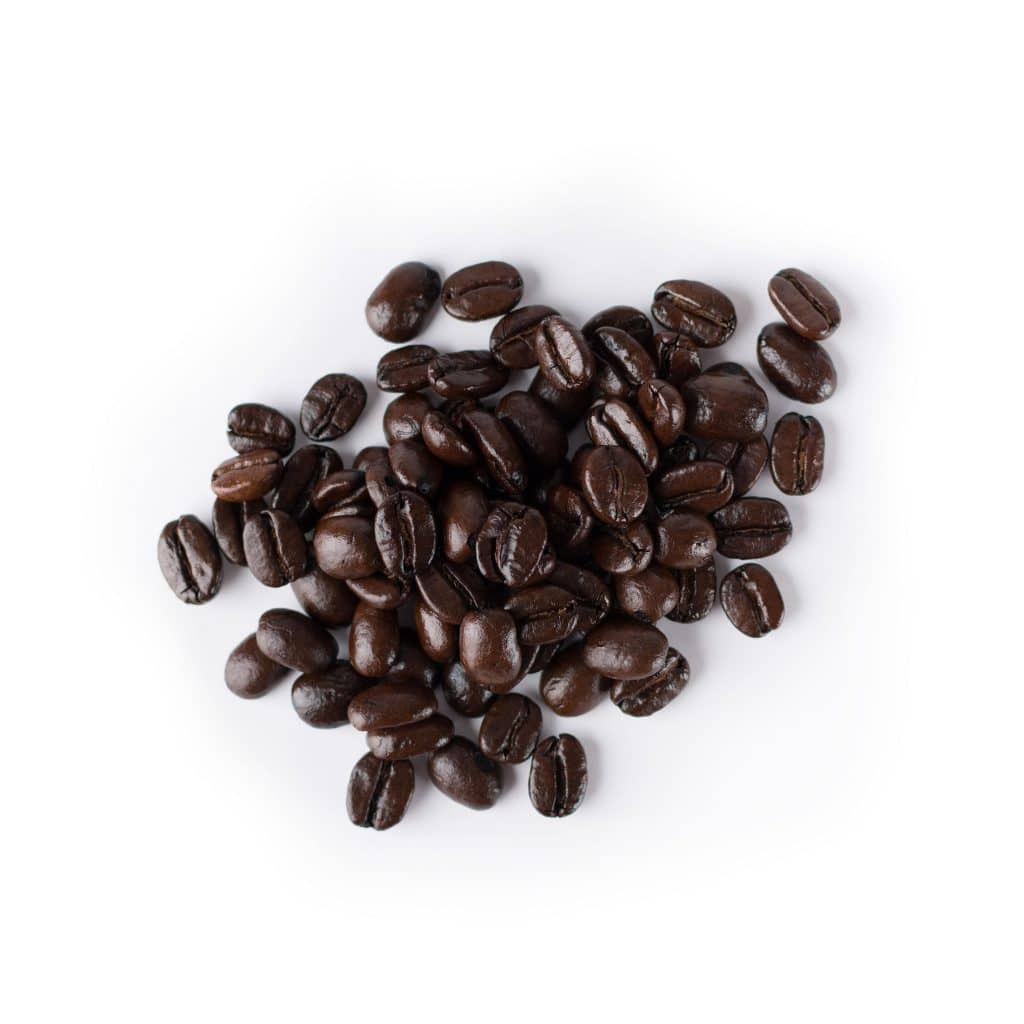 Fair Trade Organically Grown Dark Roast
For you Dark Roast Lovers, this coffee will surely please. We use Fair Trade Organically Grown Coffees from Peru, Sumatra, and Central America we created a balanced blend that has dark chocolate, rich, with a hint of molasses on the palate.
Good As Gold provides Coffee Service to businesses, restaurants, and cafes in the Worcester, Boston, and Springfield Massachusetts metros. Our focus is on quality and helping you brew a better cup of coffee.