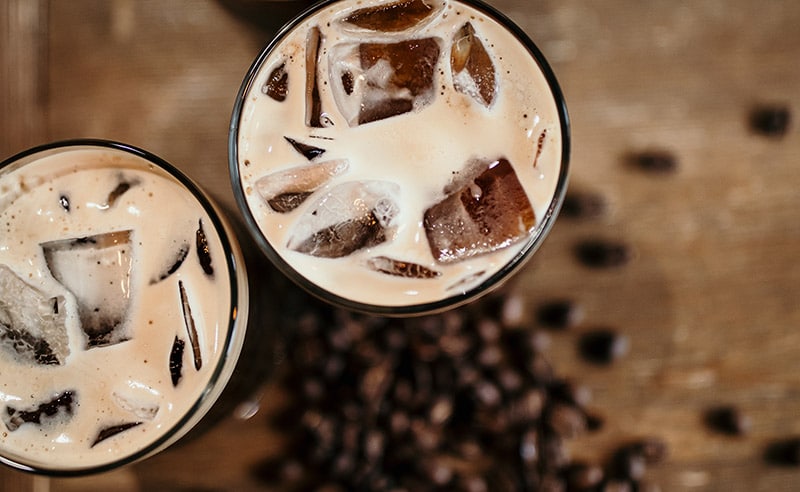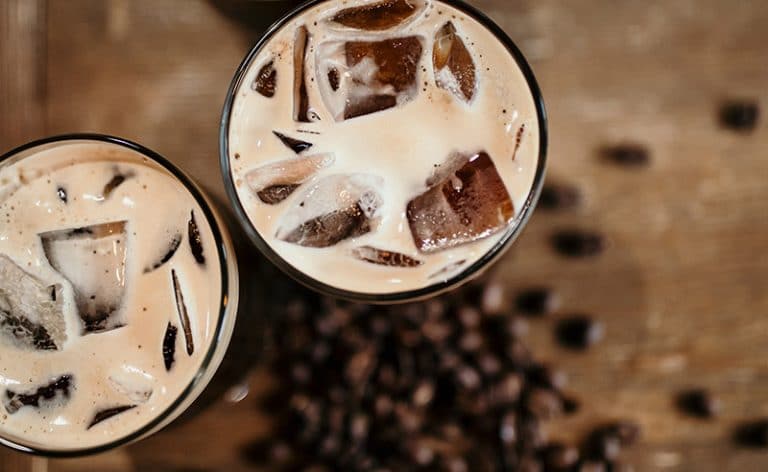 Enjoy Iced Coffee With Your Single-Cup Coffee Brewer
Summer is here! Did you know you can make a great ice coffee from either your pod brewer or your Flavia brewer? And best of all, it's simple to do. Both the larger Flavia brewers (C400 or C500) as well as the Newco Fresh Cup Pod Brewers have an "Over Iced Button". What this means is that the machine is already pre-programmed to dispense just the right amount of coffee over a cup of ice to give you a great flavored iced coffee. So all you need to is fill a  cup full of ice, put in your pod, or Flavia Fresh Pack, and press brew. 
If you aren't a Good As Gold account, ask your coffee service provider to make sure that they calibrated your machine for over ice.   As part of our coffee service, we make sure the coffee brewers are appropriately calibrated to make that perfect and refreshing ice coffee. To calibrate these coffee brewers  we increase the pulses and extend the brew time which allows for the ultimate extraction of the fresh ground coffee and will leave you with a bold and delicious brew.
If your office doesn't have the Flavia C500 brewer of the Newco Fresh Cup Pod machine but  has either the Bunn MyCafe or the Flavia C200, Flavia C150 or Flavia Aroma Brewer, than there is a trick to getting the perfect iced coffee. With the Bunn MyCafe Brewer you want to set the machine to 5oz of liquid. Next, you want to brew using the tea setting into a 10oz cup filled with ice. This will dilute the coffee to the right strength. With the Flavia brewers, you want to select the espresso setting. Just use a 10oz cup of ice, choose your favorite flavia fresh pack, and select espresso for a delicious ice coffee.
If you have any questions, please don't hesitate to contact us at 800-322-0439!
We hope everyone is enjoying their summer with a cup of Iced Coffee!